Prestige Oil Change in Slidell
We're your premier oil change and routine vehicle maintenance shop in Slidell. Questions about our oil change service? Please contact us any time! 985-259-4727
Winter Oil Change Special! During your Oil Change we will check your cooling system, heater operation, hoses, and belts for free to see if they are in good operating condition!
$39.99
OIL CHANGE SPECIAL
Comes with 5 quarts of oil. Each additional quart is $3.99.
Special Does Not apply to diesel engine oil changes.
Regular Oil Changes Keep You Engine Clean
When oil flows into the engine from other areas, dirt and other particles will begin to accumulate within it. If you are not changing your motor oil at the proper intervals, sludge will begin to build up in your engine. Those who may live in drier, dustier areas will have even more particles making there way through. Changing your engine oil as well as replacing your filters on a timely basis, will get any of these harmful bits of dirt and debris out of your engine before they do any damage.
Longer Engine Life More Likely with Routine Oil Changes
Oil is the lifeblood of your vehicle. It lubricates and protects your engine and many of it's critical parts from wear and damage. The problem is, oil gets dirty. By making sure that you have your oil and filter changed according to your owner's manual specifications, you will be keep your engine clean and protected, as well as saving time, money and stress. A regularly scheduled oil change is an investment that will help ensure that you will be driving around in your vehicle for years to come.
Changing Your Oil Protects Other Engine Parts
Inside your engine there are a many key parts which make your engine run such as the crank shaft and the connecting rods. These rods control the pistons insde of your engine's cylinders. There is also another piece called the camshaft which assists in opening and closing the vehicle's exhaust valves. Making sure that you have clean oil in your vehicle's engine is crucial in keeping of of these components well moving and running properly.
Get Better Gas Mileage by Changing Your Oil On Time
Finding a vehicle that is good on gas is important to all of us. Overall miles per gallon are affected by a number of factors including environment, terrain, personal driving habits and vehicle maintenance. Without proper maintenance, all that dirt and grit we talked about earlier will build up inside your engine causing friction, and friction is no friend of your engine. Friction is the enemy of engine performance and optimum fuel economy. Making sure that your engine always has clean oil in it will help to reduce friction, allowing your engine to run more efficiently with the best possible gas mileage.
Routine Oil Changes Help with Better Engine Performance
Over time, old oil breaks down due to exposure to heat. This causes it to loses its viscosity as well as its ability to lubricate the engine cylinder walls. Essentially, the dirtier the oil is, the harder it is to go where it needs to. That sludge begins to build up in areas blocking the flow to parts which need lubrication. Another function of oil is to draw heat from your parts of the engine. If they are covered with sludge, these parts stay hotter longer. Ultimately the engine will run less efficiently as its performance is robbed of both gas mileage and horsepower.
Keeps Engine Components Cool
Engine components, under the hood, generate a lot of heat as they move at high speeds. Fresh oil maintains correct lubrication, so all moving parts create minimal friction which in turn avoids overheating the engine components.
General Maintenance & Repair
Engine & Transmission Tunes
Window Tint (Appointment Only)
WE PROVIDE QUICK
OIL CHANGES
Regular oil changes not only keeps your engine clean, it also improves its performance. Oil naturally carries dirt, debris, and various other particles as it flows into the engine. As a result, sludge begins to accumulate inside the device over time.
Those that are not having the oil changed in correct time periods may discover a considerable modification in their engine performance and output as a result of the gathered particles inside. Changing your engine oil and replacing your filters regularly will help you prevent a slow-working, inefficient engine.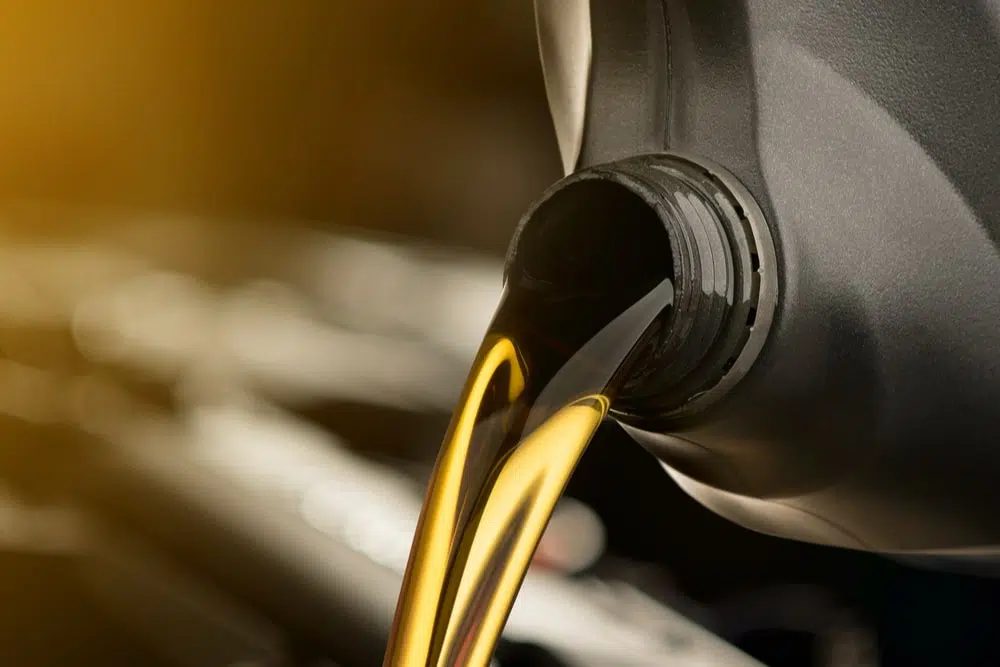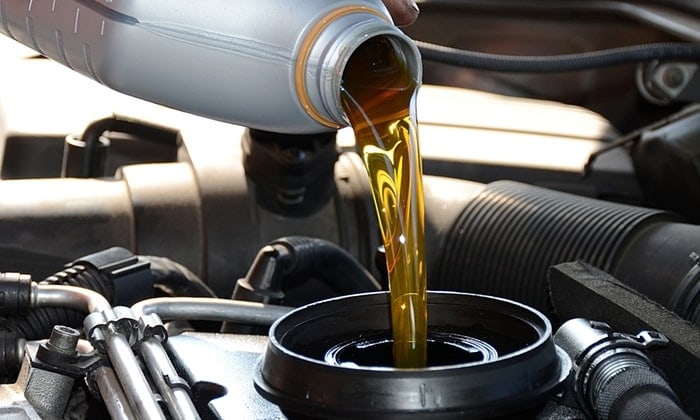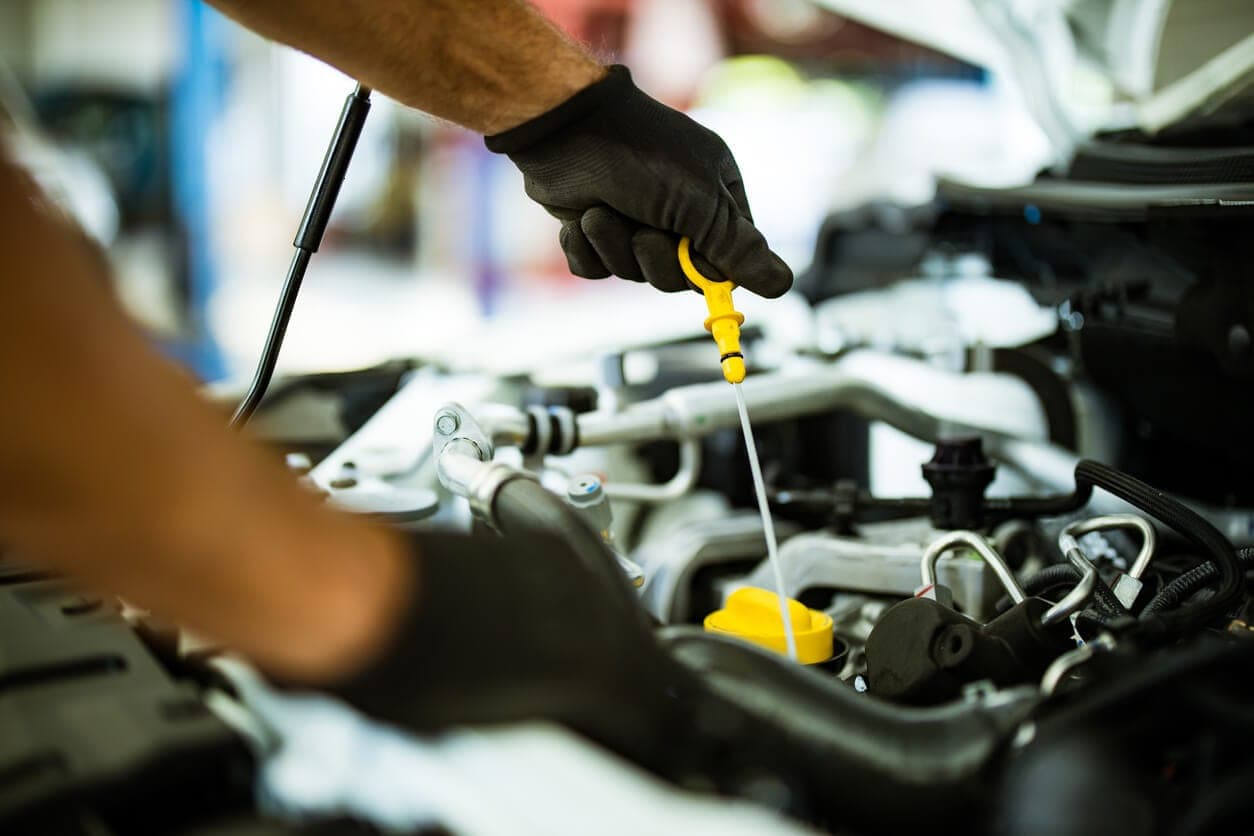 WE USE ONLY THE BEST OIL
Buildup from dirty oil robs a vehicle's fuel economy and power and makes internal components work harder. An engine that works too hard will end up having more problems down the road as well as a shorter life span.
All of the moving parts, pistons, valves, and other engine parts are moving at high rates of speed under the hood of your car. These components create heat and will wear down the engine dramatically without proper oil lubrication. Our auto mechanics know the specific weight and grade of oil your vehicle requires and ensure it is kept at the recommended fill volume. According to Kelley Blue Book, car valuation increases at resale time if regular maintenance has been upheld.
Vehicle Repairs
We offer a wide variety of auto repairs.
Our Warranty
2 year/24,000 service warranty
Routine Services
We can do your routine services too!