When it comes to getting your car checked out for an upcoming road trip or scheduling a routine oil change, the question of whether to rely on the car dealer or visit your trusted local auto repair shop in Slidell, LA may arise. Let us assure you that choosing your local auto repair shop is the way to go. With their expertise and personalized service, they understand the specific needs of your vehicle, providing top-notch care and attention to detail. Skip the hassle of dealing with impersonal dealerships and opt for the friendly, reliable service offered by your neighborhood auto repair experts. Experience the convenience, quality, and peace of mind that comes with supporting local businesses in Slidell. Whether you are interested in getting your car checked out for a road trip or it's simply time for your regularly scheduled oil change, you might be wondering if you should call the car dealer or if you should have it serviced by your local auto repair shop.
It's time to start thinking of your neighborhood mechanic as a friend who has an interest in your vehicle, rather than someone who is out to part you from your hard-earned money. When thinking of your local car dealership, it's true that the car dealer specializes in your vehicle brand only, but you are going to pay a premium price for that. Let's not forget that many times, your dealer is booked to the teeth, and getting an appointment can be extremely inconvenient. There are quite a few benefits to using a local or neighborhood mechanic. Let's take a closer look at what a neighborhood mechanic can offer.
1. More Cost-Effective
Your local mechanic is most likely going to charge a less expensive rate than a dealer, no doubt about it. Many times, you will find that your local mechanic isn't constrained by "set" prices, either. For example, a dealer may be bound by a set hourly price, including a minimum charge, for some work, while your local mechanic can be more flexible.
For example, a dealer may have a set price per hour for electrical work, with a minimum charge of 2 hours for problems such as looking for a short in the wiring harness. It doesn't matter if it takes the mechanic less than that to find it, the dealer will be bound by that 2-hour minimum.
Your neighborhood mechanic, however, while they do have an hourly rate, they will be more flexible and charge you for finding that short or just the diagnostic fee (of course the repair and parts are separate fees).
Local mechanics are almost always independently owned and operated, so they set their prices accordingly, unlike most dealerships.
Neighborhood repair shops need your business and your trust, so being fair with pricing will work to their advantage in the long run.
Dealerships often have target revenue numbers to meet and both service advisors and mechanics are offered incentives (bonuses) to reach these revenue targets. Independent repair shops have no such targets they must satisfy.
2. Convenience
If you rely on your car every day, any trip to have it serviced or repaired can be quite inconvenient. By using a local mechanic or repair shop, it's most likely closer to where you live or work than the automotive dealership and now My Mechanic has two locations to service your vehicles!
In many instances, your neighborhood garage will be able to take your car in for service much faster than a dealership.
While a dealership might be able to offer you a rental car (note the word "might") your local mechanic most likely has a relationship with a local rental company who will pick you up right at the repair shop.
3. The Personal Touch
While some auto dealerships retain the same service advisors or mechanics for many years, the truth is that dealerships change hands fairly frequently. Your car might be serviced or repaired by two or three different mechanics in one visit. Your vehicle is just one of many they will see that week.
Your neighborhood repair shop often employs the same mechanics and staff for decades. They greet you by name and they remember your car's history, as well as your personal preferences. There is nothing like the personal touch and at your local repair shop, you will be treated like a person, not like "the Corolla with the water pump problem."
Neighborhood repair shops, like My Mechanic, understand that they build their business by your word of mouth advertising, so they are more than willing to go that extra mile to keep your business.
4. Mechanics Who Care
Dealerships have their advantages, and if your car is still under warranty, you should absolutely go there to have the repair done.
However, we want to mention that many mechanics who work for or own a neighborhood repair shop were once employed by dealerships. It's true! Most became tired of the endless "assembly" line of dealership repairs.
Chances are that you will find a local repair shop that employs mechanics who used to work at dealerships. This means you will get all the expertise of a dealer trained mechanic, with the convenience and personal touch of a local repair shop.
Remember that mechanics who work for dealers are paid a percentage of the hourly rate the shop charges. They receive bonuses for meeting or breaking certain sales records, so they actually want to churn out as much work as possible. They don't really care about your car; they just want to move on to the next job.
Your local mechanic cares about your car. When you are tight on cash, he's likely to tell you when you can use a rebuilt or aftermarket part that will work just as well, or he might create an ingenious little hack that will fix that floppy rearview mirror without you paying $85 at the dealer for a new one.
5. The Bottom Line
In the end, who you chose to service or repair your vehicle is your choice and we respect that, but why would someone choose to pay more and get less?
You will be building a terrific relationship with My Mechanic when you use our services. We offer highly trained, ASE certified mechanics who understand that you are a person, with needs and family. Our mechanics live in your neighborhood, so they understand you and your lifestyle.
If you want to have your vehicle repaired correctly and serviced more quickly, My Mechanic is your local neighborhood repair shop that has everything your car needs and more.
Let us go the extra mile for you so that, in the future, you will be asking yourself why you waited so long to take your car to Prestige Auto Works.
About the Author
Latest Posts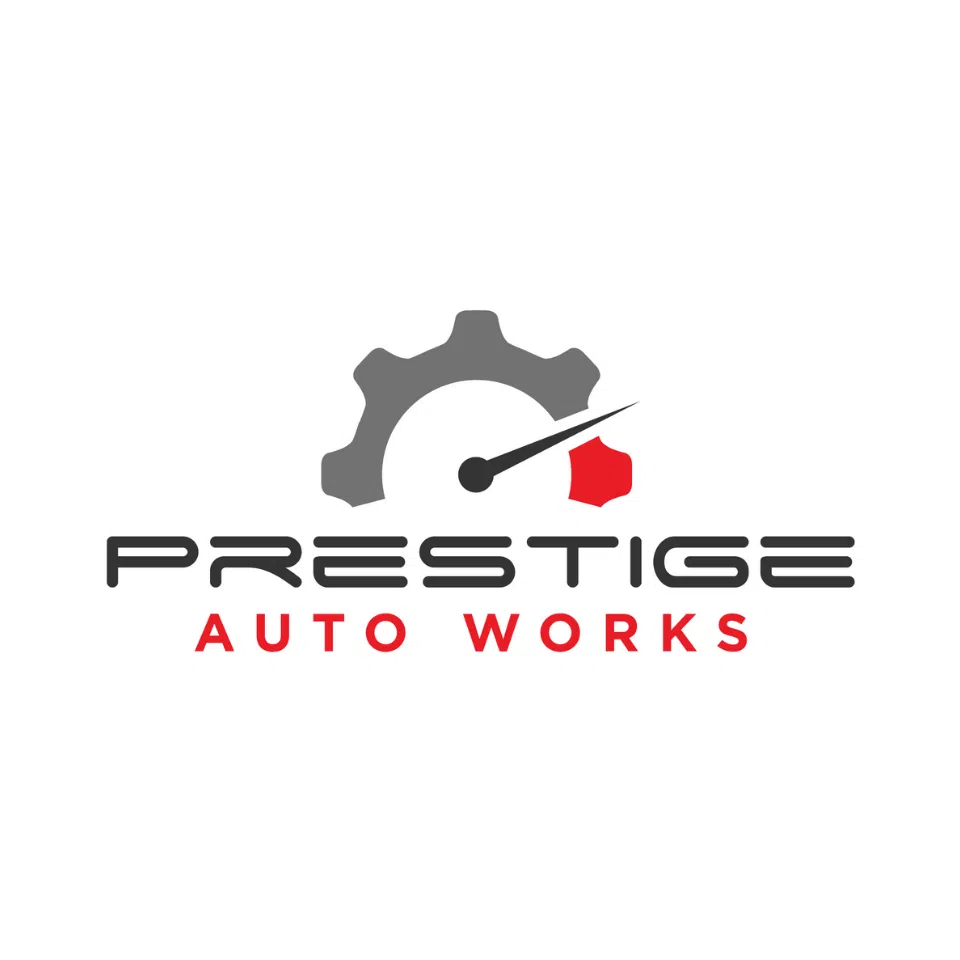 With more than two decades of experience, Prestige Auto Works stands as an authority in the automotive industry in Slidell. Our team is bolstered by top-level dealer certifications and the constant presence of an ASE master technician, ensuring expertise in everything from routine maintenance to complex engine replacements.