PRESTIGE AUTO WORKS
Prestige Auto Works strives to deliver the highest quality auto repairs, customization work, and customer service at a fair price you deserve.
Auto Repairs
We offer a large variety of auto repairs and customizations.
#1 in Customer Service
We pride ourselves in our exceptional customer service.
Routine Services
We offer routine services such as oil changes!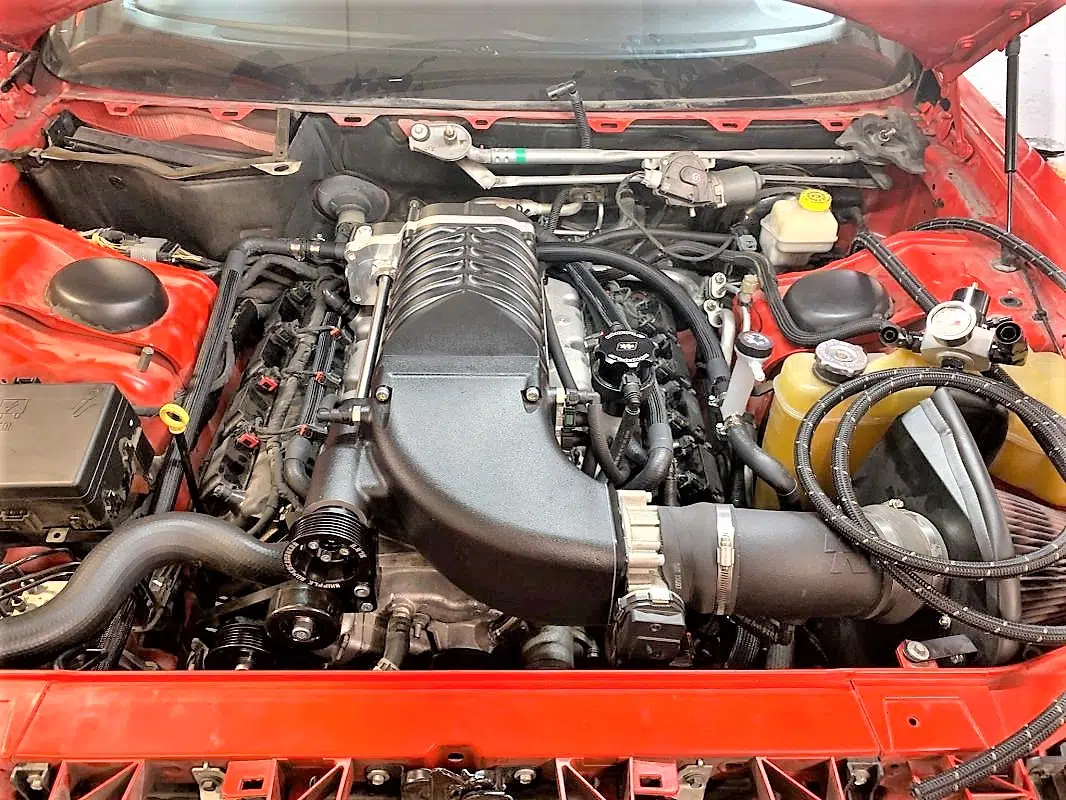 We provide a 2 year/24,000 mile warranty with all of our services for your peace of mind. Whether you're coming in for a routine maintenance or a repair, we promise that you will be completely satisfied with our work.
General Maintenance & Repair
Brakes, radiators, tie rods, shocks, etc. You name it. We can fix it.
Oil Change
Get your regular oil change with us!
Custom Auto Work
We can do almost any customization you want. Call today!
Window Tint
We offer window tinting by appointment only.
Superchargers -Turbos & Nitrous Systems
Looking for extra horsepower? Then you're in the right place!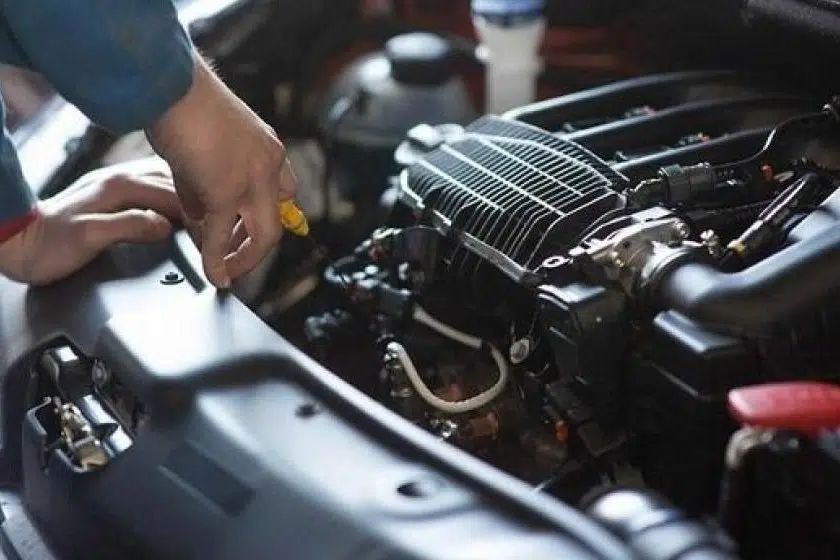 30K, 60K, 90K & 120K Services and Tune-Ups | Engine Repair | Electrical Repair | Emission System Repair | Starters | Batteries | Fuel Injection Cleaning | Heating Systems | Air Conditioning | Radiators and Service | Water Pumps | Suspension | Drive Axles | U-joints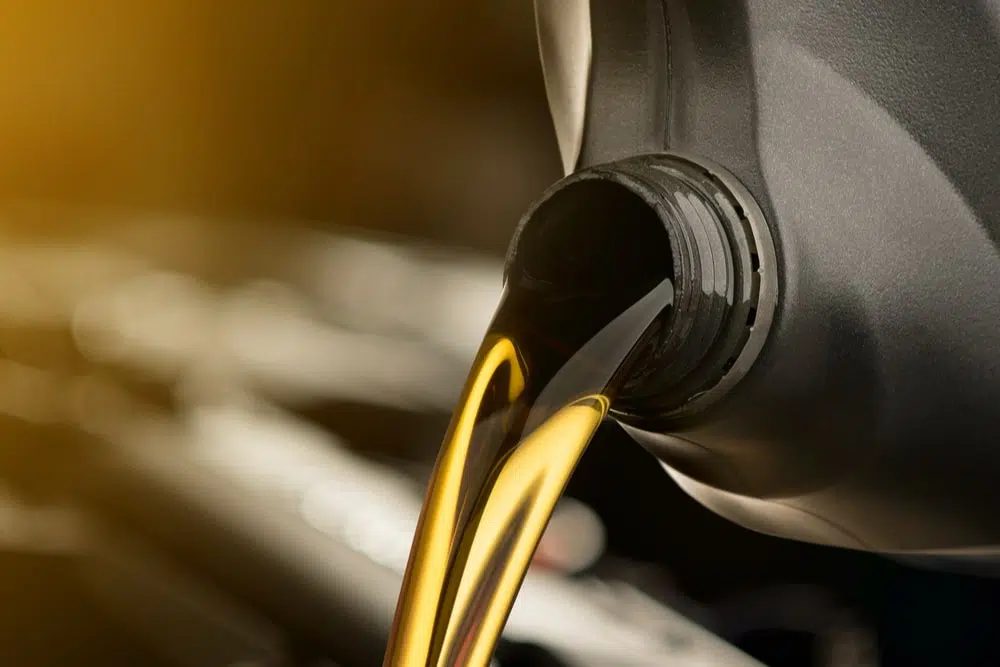 Scheduled Maintenance | Oil Change and Lube | Air Filter Replacement | Services | Antifreeze and Coolant change and flush | Timing Belt Replacement | Brake Repair, Inspection & Service | Exhaust / Muffler Service & Repair |Troubleshoot Check Engine Lights | Auto repair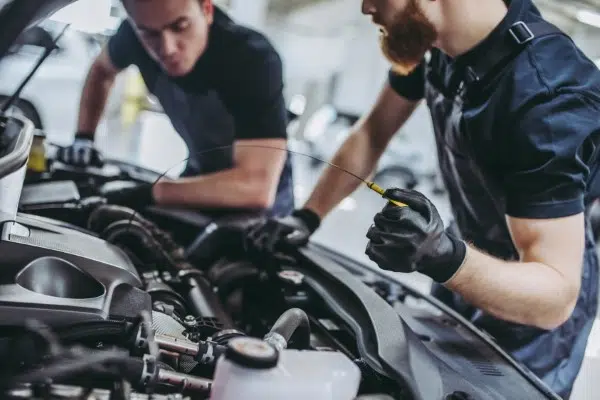 Extended service contracts
We honor most extended service contracts. Bring your car or truck in today for any automotive repairs.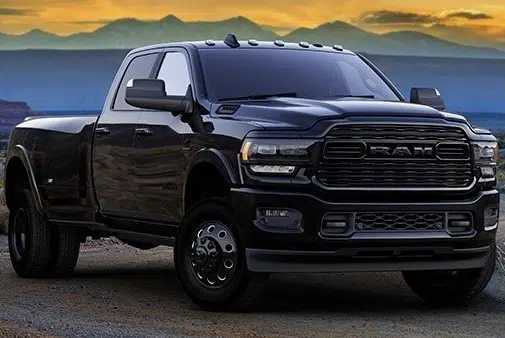 Prestige Auto Works specializes in Cummins Diesel
Cummins certified for 20 years, we are here to help you with basic Maintenance and diagnosing. We also are able to tune and install delete kits.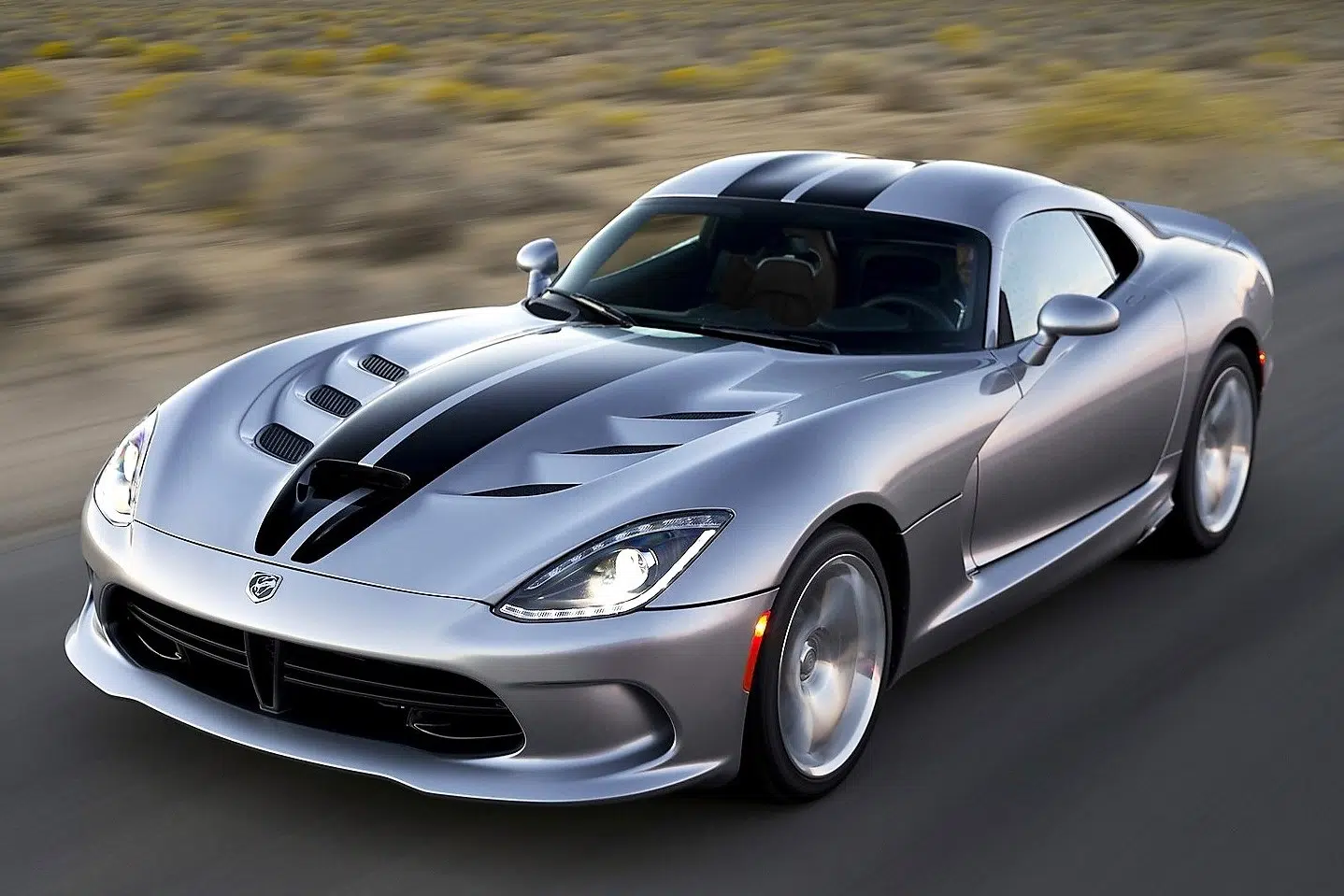 Prestige Auto Works is Viper and SRT certified
Prestige Auto Works can handle all your Viper or SRT needs. We have been factory certified for over 20 years. From custom CNC ported heads, tuning, camshaft, supercharger and pre/post track inspection and Maintenance we have you covered.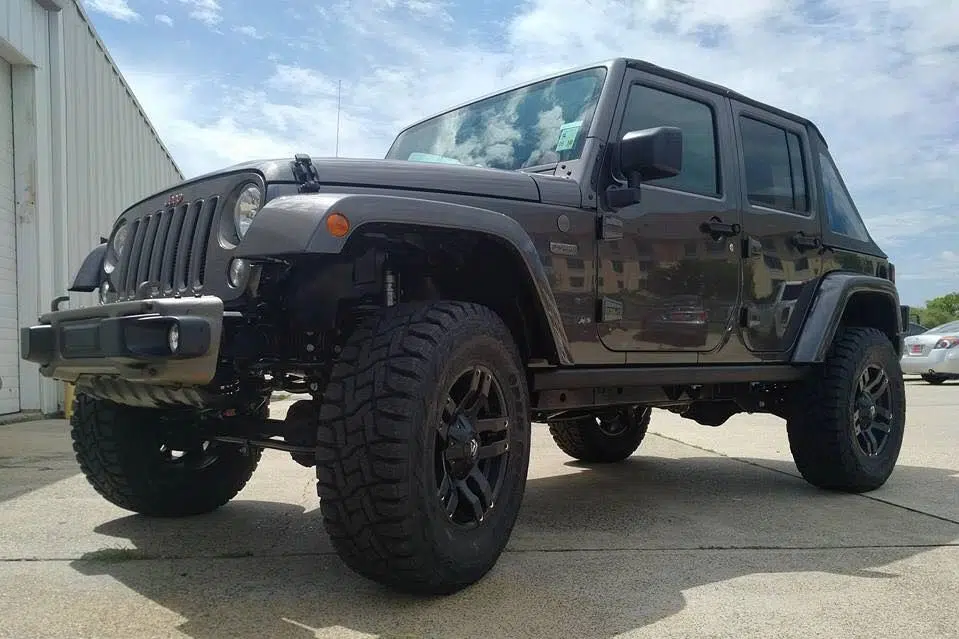 Jeep Wrangler lift kits and accessories
We can do simple lift kits to, winches, bumpers, lights, wheels and tires.
General Maintenance & Repair
Engine & Transmission Tunes
Window Tint (Appointment Only)
Prestige Auto Works strives to deliver the highest quality work and customer service at a fair price you deserve.
Prestige Auto Works has over 20 years of top level dealer certifications and has an ASE master technician on staff at all times.
Through decades of factory training and real world problem solving, we have the expertise to diagnose and repair all of your automotive problems.
Here at Prestige Auto Works, we can handle routine service maintenance to engine replacement and everything in between.
We are Dodge Viper and SRT certified. We specialize in Mopar, GM, and Ford performance modifications, engine and transmission tuning.
We can sell you the parts and help you achieve your horse power goals. 
Happy Auto Repair & Customization Customers

"Mike is amazing! He saved me thousands on a A/C repair on my truck. I went to a shop and they gave me a huge estimate on the repair. Mike found a little part and was honest to tell me… "Jonny this is all you need" I hope others find this good guy!"
– Jonny D Falgout

"I personally know the quality of work Mike does because I have not only been a customer of Mike's I have also worked with him in the industry. Highly recommend Prestige"
– Cliff Lake

"Mike has done a lot of hy-po work for me over the years. His work speaks for itself and his knowledge sets him apart from all others, hands down."
– Lucas J Mack

"It's so great to finally have a reliable mechanic; Mike is so understanding and patient with all of my questions. Not to mention, the quality of his work and his efficiency goes unmatched."
– Tania Morales
734 E I-10 Service Rd, Slidell, LA 70461
We're off the E I-10 service road, two buildings down from the Ra Shop.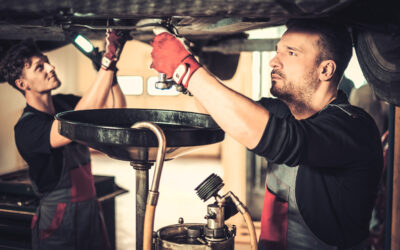 Have you ever wondered why so many of your fellow motorists are switching to synthetic oil? It's not just a trend; there are some real,...
Experience The Best Auto Repair Service in Slidell!
Call today for a free estimate. We would love to help!