When it comes to auto repairs, you can either choose to trust the dealership or you can go to a local shop in Slidell that you know and trust. The problem is that many people don't know where to look. They might see a car in the driveway, or a friend might suggest that they take their car in for service, but they don't know where to look for a trustworthy repair shop. So what are the benefits of finding a local repair shop?
The first benefit of going to a local repair shop is that it's much cheaper than going to the dealership. In fact, it is often half as expensive. The second benefit is that you will be able to get your car repaired quickly. Thirdly, you will have access to a mechanic who knows your car and its needs. Fourth, you will be able to ask questions and learn more about your car. Finally, you will be able to drive home with your car repaired in a timely manner.
1. The Trust Factor
One of the primary concerns about taking your car into an auto repair facility is that you could end up with a dishonest technician. When you find a shop you trust, it eliminates this fear from the equation.  Knowing that your vehicle is in good hands and having someone that has your best interest in mind is priceless.
2. Quicker Repairs
Using the same auto repair facility for all of your vehicle's needs means the shop will generally keep a file on your vehicle's history. This information can save both you and your mechanic a lot of time when it comes to diagnosing your vehicle's problems moving forward.
3. Cheaper Auto Repairs
Less expensive repairs can also mean a faster turnaround. When your technician knows your vehicle's history, chances are he won't need to seek multiple solutions to try and fix the problem. Instead, he can usually narrow down your issue quickly and find the one part you do need, which can save you money.
4. Easier Process
Every auto repair shop in Slidell does things a bit differently. By using the same auto repair facility over and over, your vehicle information is already in house and you already know what you can expect. This eliminates the need to search for a new mechanic shop, check the location's hours, the services offered, etc .You are already familiar with the process there.
5. Personalized Service
Finally, once your technician becomes familiar with you and your driving habits, he is able to give you more personalized service and vehicle advice based on your vehicle's needs and your driving habits with each visit to the repair facility. This can help to save time and gives you a better experience overall.
In conclusion, a trusted repair shop will do an excellent job for a fraction of the price of a dealership. For example, I had a leaking radiator hose replaced by a trusted repair shop for less than $50. My car was ready in less than two hours, and it was done right the first time. I know that I can trust this shop to fix my car. That's a good thing.
About the Author
Latest Posts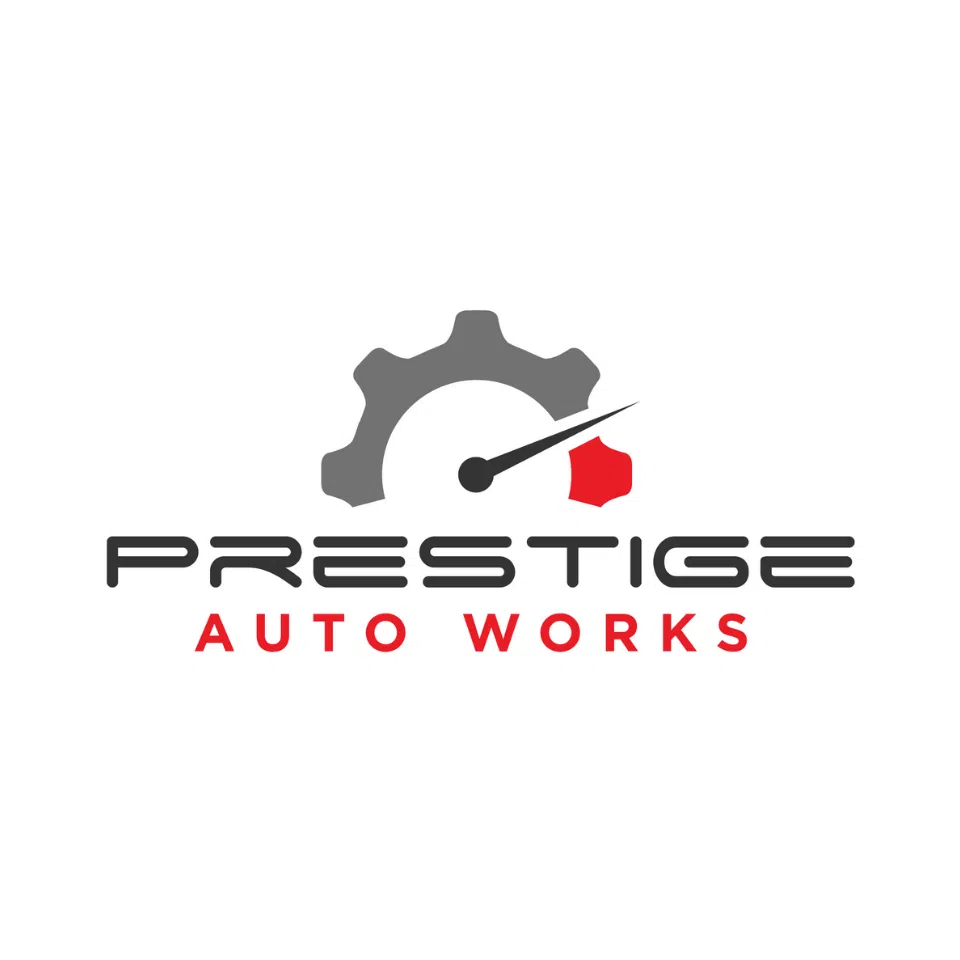 With more than two decades of experience, Prestige Auto Works stands as an authority in the automotive industry in Slidell. Our team is bolstered by top-level dealer certifications and the constant presence of an ASE master technician, ensuring expertise in everything from routine maintenance to complex engine replacements.