Many people in Slidell rely on their cars for transportation, but there is no denying that taking care of your car is a very important part of your overall health. If you have an old car, it is very likely that you have had to make repairs and adjustments to the vehicle at auto repair shop in Slidell, LA at some point. But, if you are a person who does not have the time or money to take care of your car, you may be missing out on some of the most important benefits that a properly maintained car has to offer. Finding the right auto repair shop is critical in order to extend the longevity of your vehicle, and it also saves you money.
PROS OFFER QUALITY MAINTENANCE
Having regular tune-ups and oil changes is a great place to start attending to basic vehicle maintenance, but there are plenty of other areas on your vehicle that need attention too. For instance, tire health is one of the most critical aspects of vehicle maintenance because your tires are the only point of contact between your vehicle and the ground. Issues such as faulty alignment or inadequate tire pressure can cause uneven tire wear, and in turn, uneven tire wear can have an effect on fuel economy. A professional should handle or at least monitor every bit of maintenance that your car needs to ensure that your car is receiving the proper care. It is important for every driver to have an understanding of basic vehicle maintenance and generally what to look for when you suspect your vehicle needs repair or maintenance work, but some tasks may be better left up to professionals at the auto repair shop.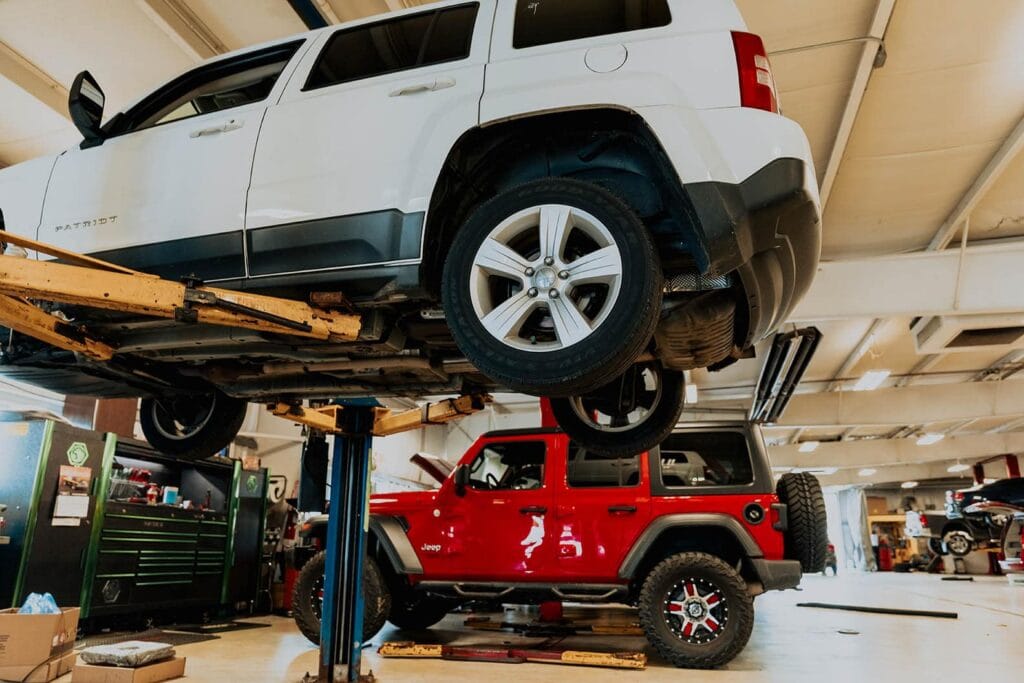 PROS HAVE SPECIALIZED EXPERTISE
Some basic tasks that you can perform yourself, if you feel comfortable and knowledgeable enough to do so, could be oil changes, fluid top offs, filling tire pressure, checking windshield wipers, and checking the brake lights, and headlights regularly to be sure that they are properly functioning. You may even have advanced knowledge on how to change the cabin air filter if it's needed. Beyond these basic tasks, it is important to consult with a professional auto repair service who has specialized expertise in the type of vehicle you drive. You don't need to enlist the help of expensive dealerships; the same, if not better, quality automotive services can be found in another location for a cheaper price. Your auto service provider should demonstrate honesty, reputability, and communicate well to their clients; looking up online reviews can be a helpful tool for finding the best fit for your vehicle's needs.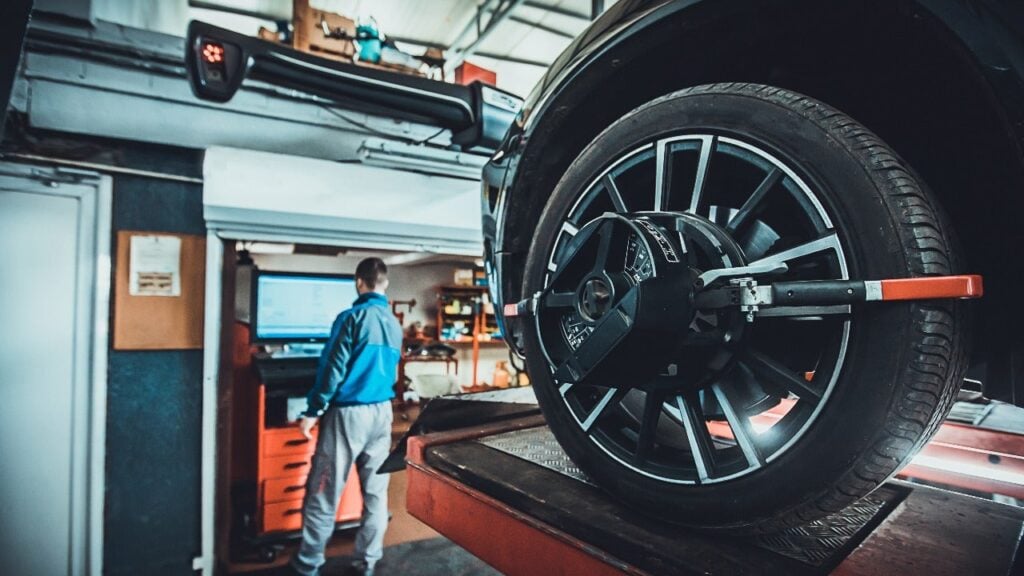 Car maintenance doesn't have to be a headache—the right automotive repair shop can handle all of your vehicle needs for you. Luxury, European import vehicles, even Jeeps require specialized automotive care, and it is best to consult with professionals before attempting to perform some of the basic maintenance tasks on your own, such as oil changes. At Prestige Auto Works, we take pride in every repair or maintenance procedure that we are involved in. Automotive care is our passion, which is why we understand how important your vehicle is to you. Even if you aren't a car enthusiast like our technicians, we want you to appreciate your vehicle the way we do—we can help you better understand what is under the hood of your car and how to keep it running its best at all times. Contact us today for a consultation, or stop by to meet our staff and check out our facility. Whether you need a tune-up or a major repair job, we're just a phone call away.